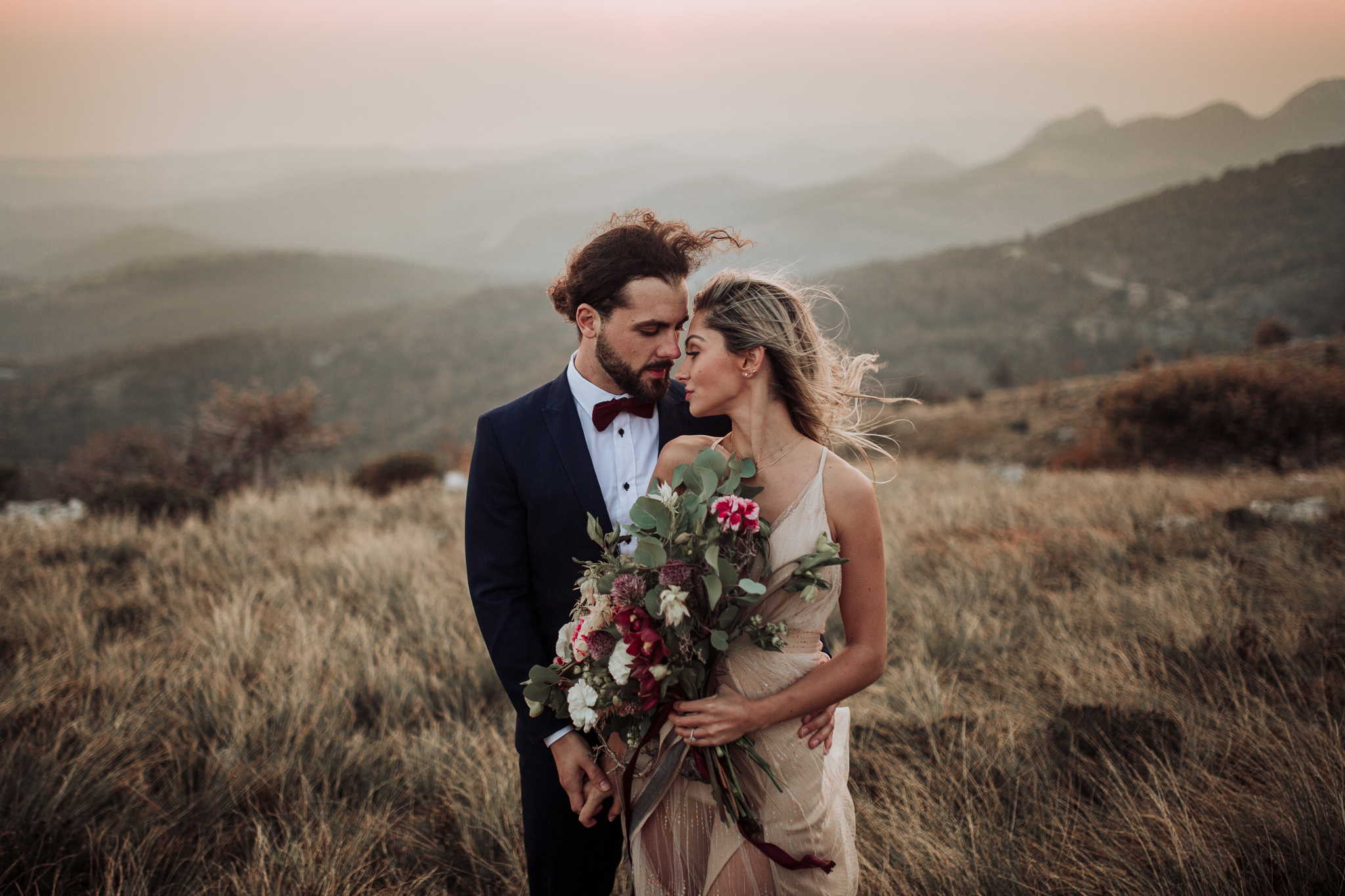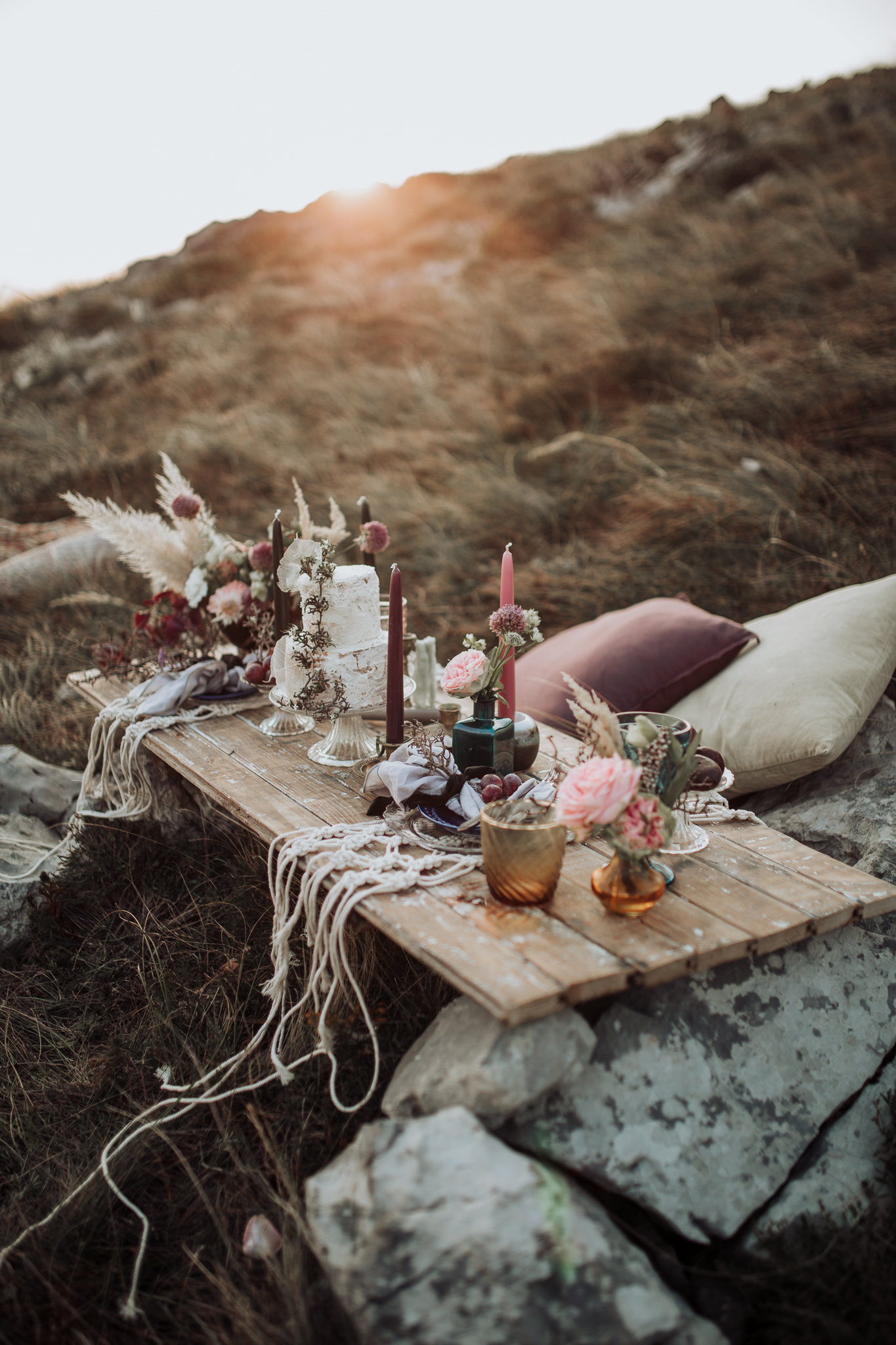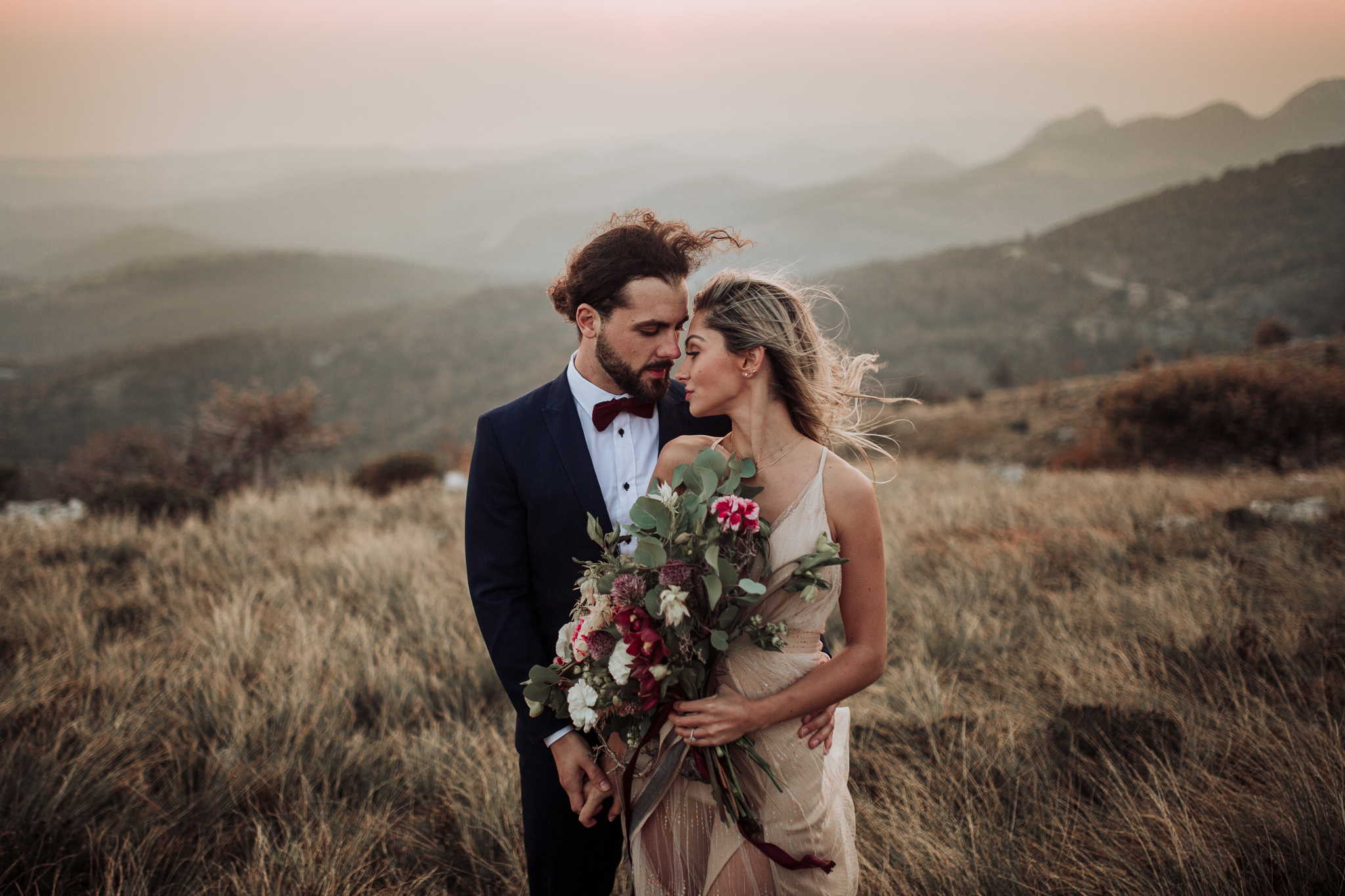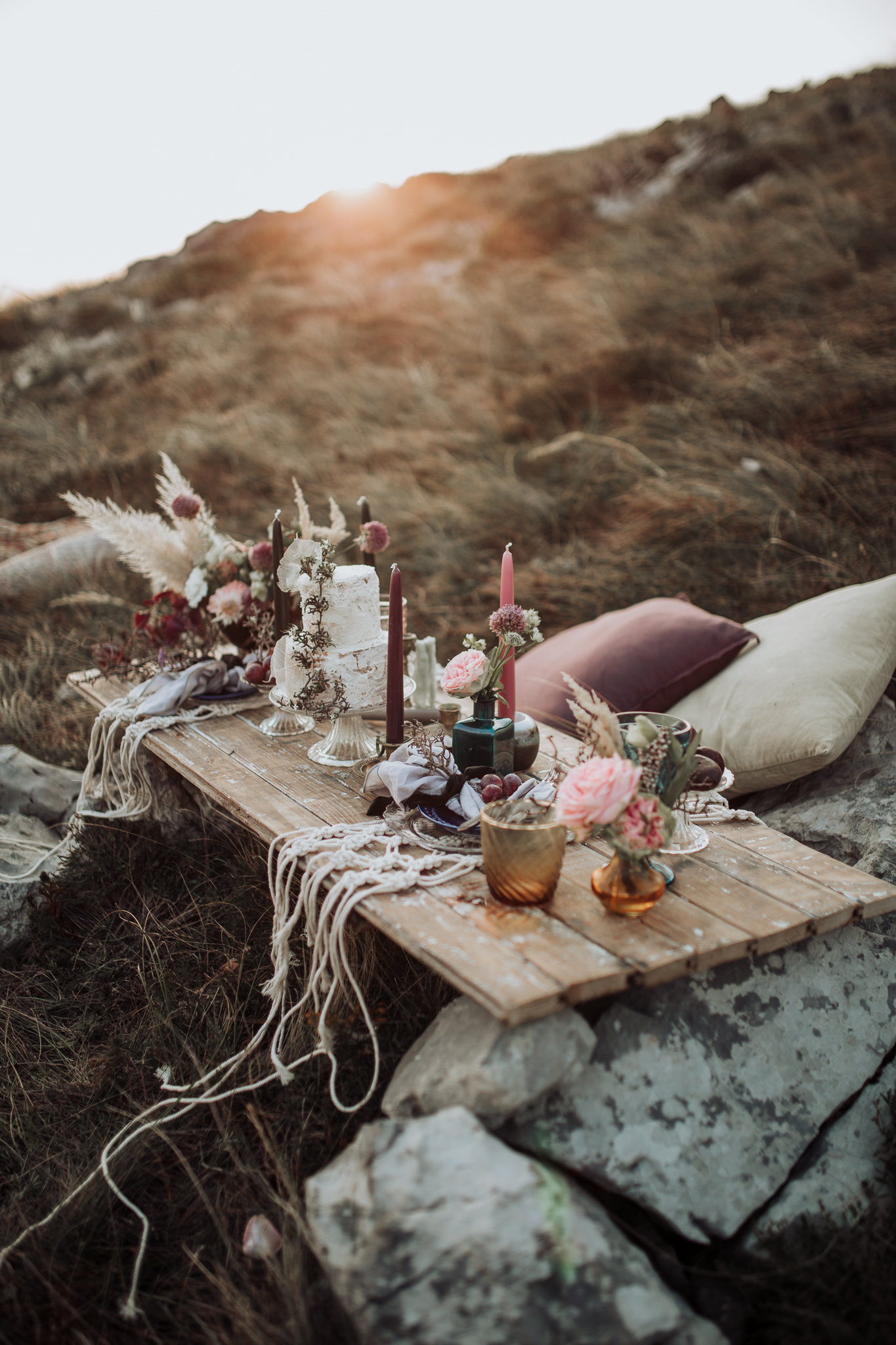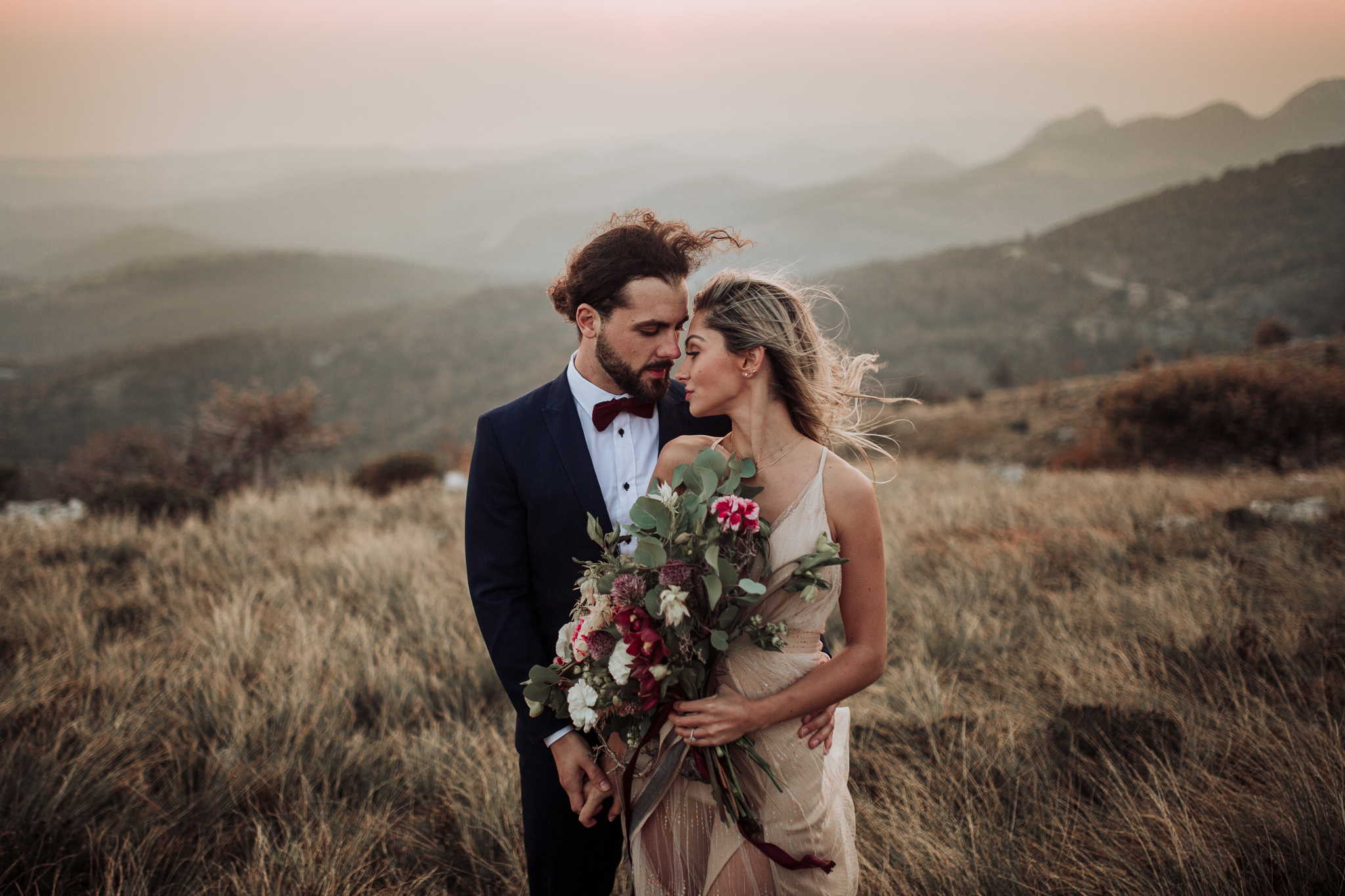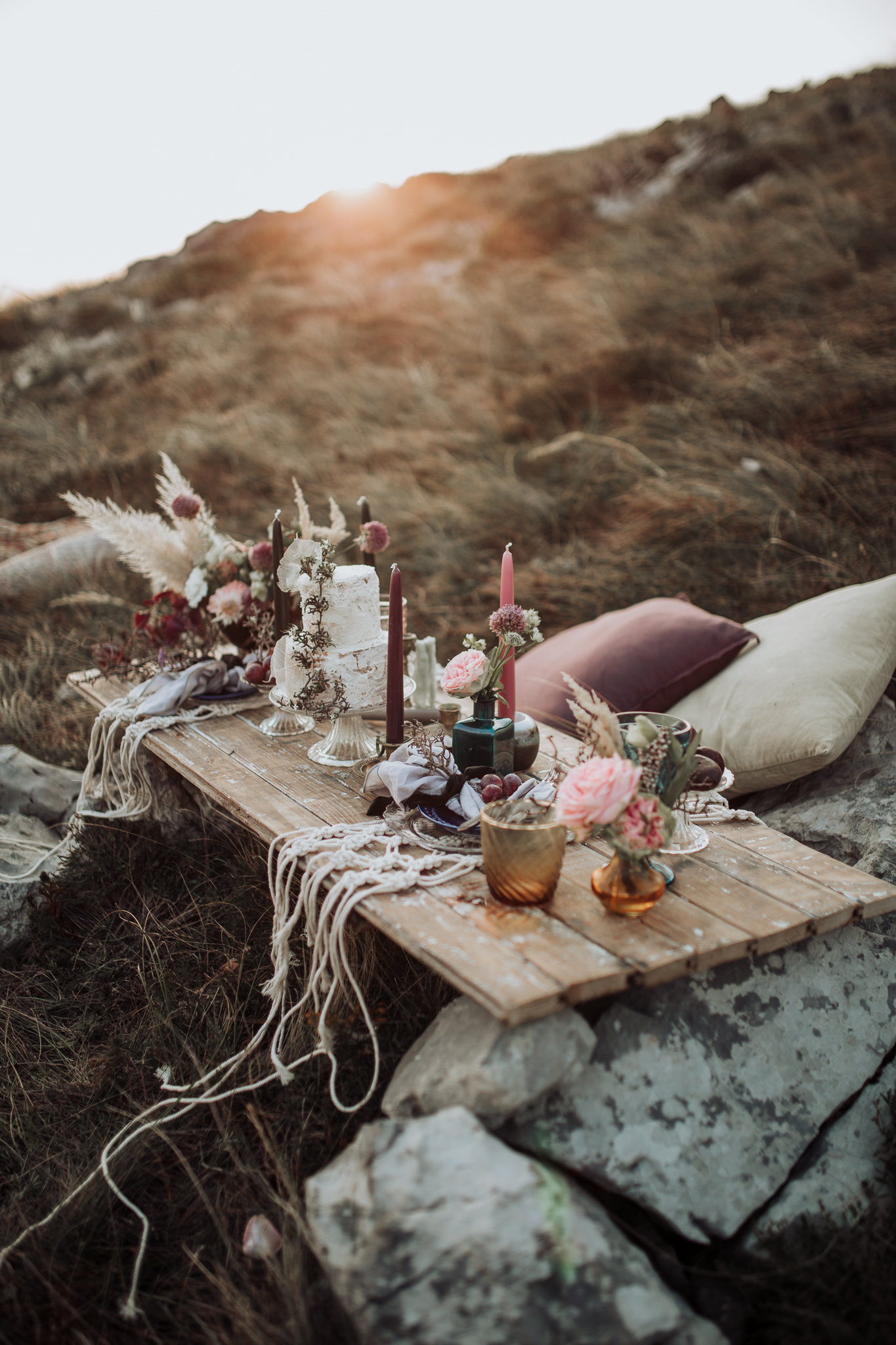 certain things capture your eye, but pursue only those that capture the heart
LET'S MEET
ABOUT ME
My name is Martina, Croatia wedding photographer, available worldwide. Above all I'm a mother of two amazingly wonderful monsters, a wife to a beautiful man, my rock, I'm a love seeker and story teller.
Wedding stories
A precious moment, a lovely image, can be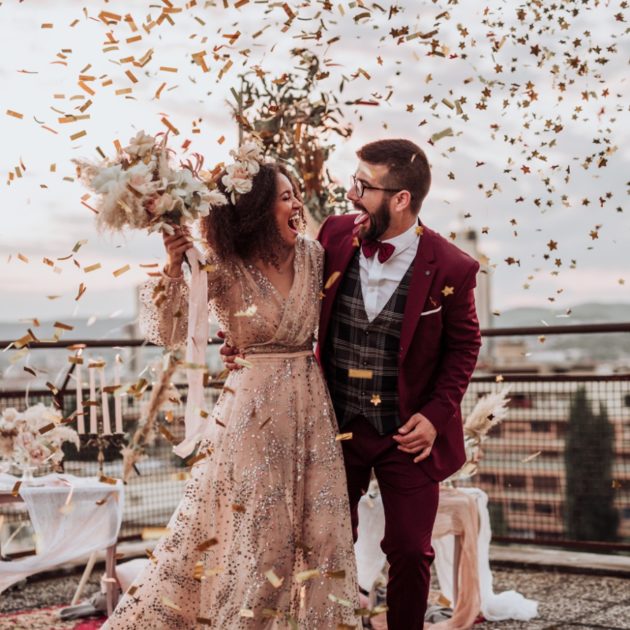 Intimate Rooftop Wedding
One of my all times wishes was to shoot a rooftop wedding. I never thought it could happen in my home town Zagreb and in my all time favourite boho style.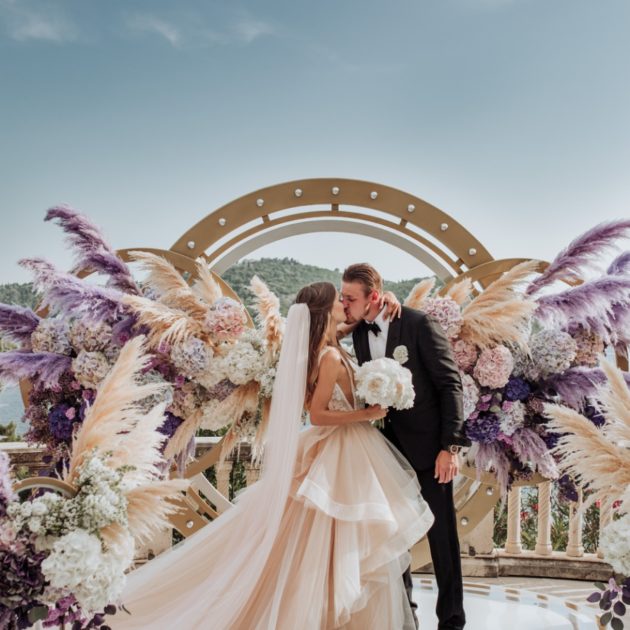 Luxury Dubrovnik Wedding
The charming model Svetlana Gavriluk and the hockey player Valery Nichushkin's luxury wedding took place on a sunny day on June. In the southern Croatia, in the city of Dubrovnik, at the historical Villa Sheherezade.
Mountain Elopement
The main goal of the location was to bring together more elements; the sea where the couple would soon get married, the mountain they associate with the land they came from, Canada, and the open horizon for the beautiful shots
from my couples:
TESTIMONIALS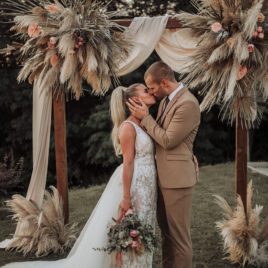 Scrolling through Instagram, I've came across this wonderful photographer that just mesmerised me with her style of storytelling through photography which sealed the deal and I said to myself ''This will be the photographer at my wedding!''. She has an amazing ability to capture sincere and authentic moments that shows how fun and emotional the whole event was. Looking at the developed photos, I promise her style of editing preserve the true memories of ouf fairytale-like wedding.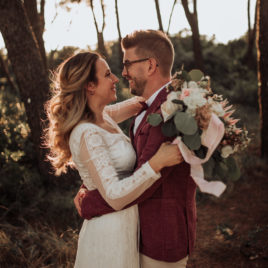 If you are looking for a wedding photographer, look no further. Martina is the BEST! A true joy to work with and her eye for photography is absolutely perfect.I feel so lucky to have found her not just for the beautiful pictures she produced, but also for the pleasure it was working with her. She is completely invested in capturing every moment of your special day. We have received so many compliments on our photos and are amazed by how beautiful they turned out. We highly recommend! Thank you <3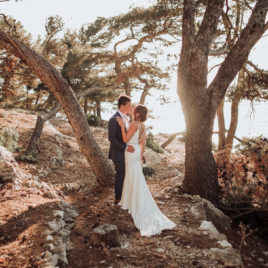 We would definitely recommend Martina as a wedding photographer- she was so friendly and made as both feel as ease during our special day and the photos we got were amazing!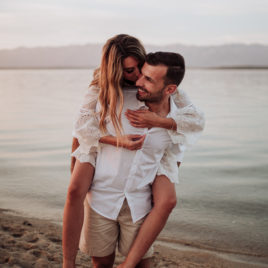 Dear Martina
Thank you soooooo much for all your hard work before, during and after our wedding. You are absolutely fantastic! We are so glad we found and chose you to memorialize our wedding. These photos are so beautiful, we are watching them over and over again. You have created stunning photos and bring back every feeling from our wedding day and we look at them feeling laughter and tears. We love the photos so much, and would 100% recommend you to everyone. We can't thank you enough for everything Martina, absolutely brilliant, you are such an amazing artist!
With Love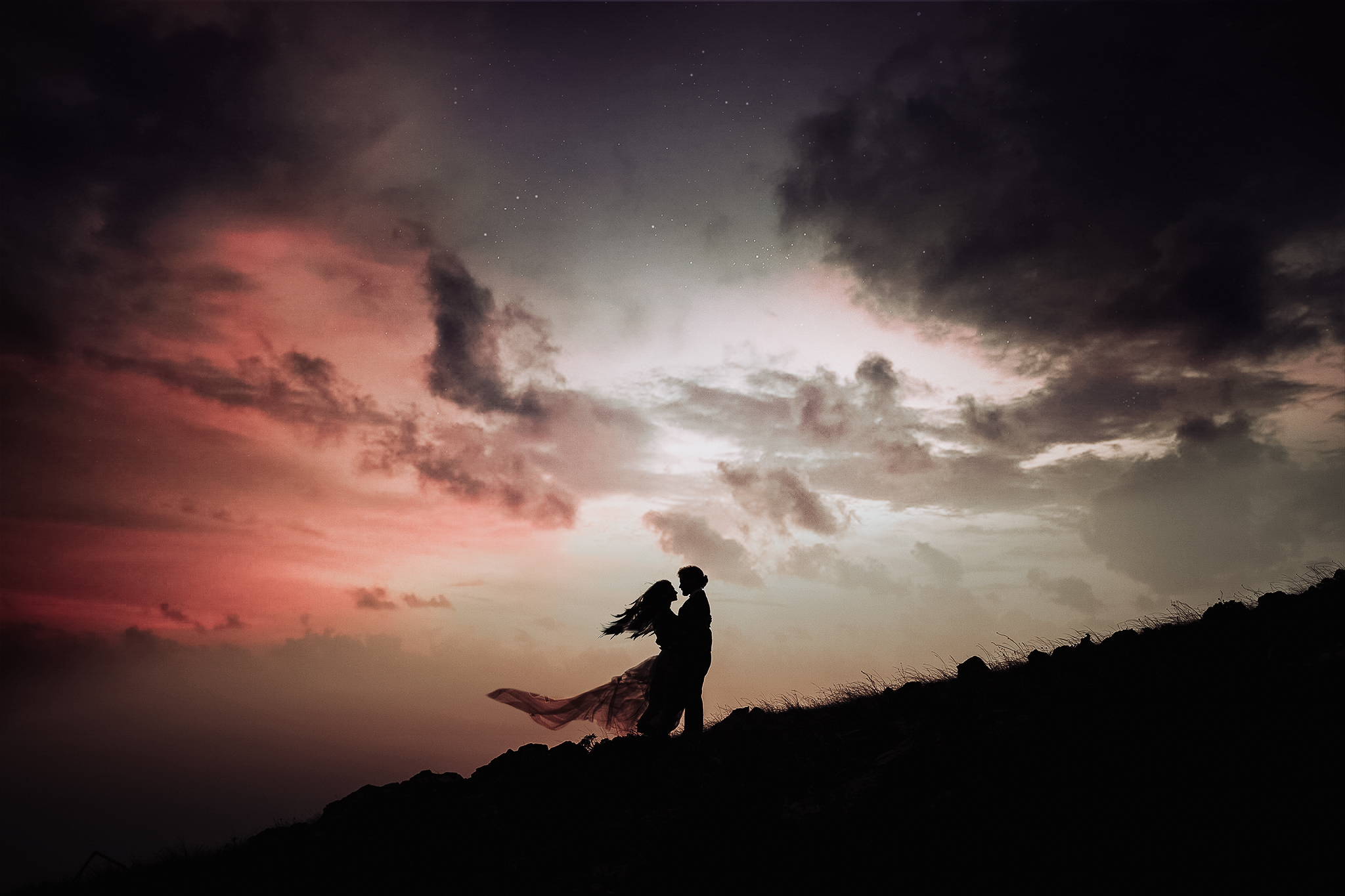 mountain elopement
Helena & Daniel