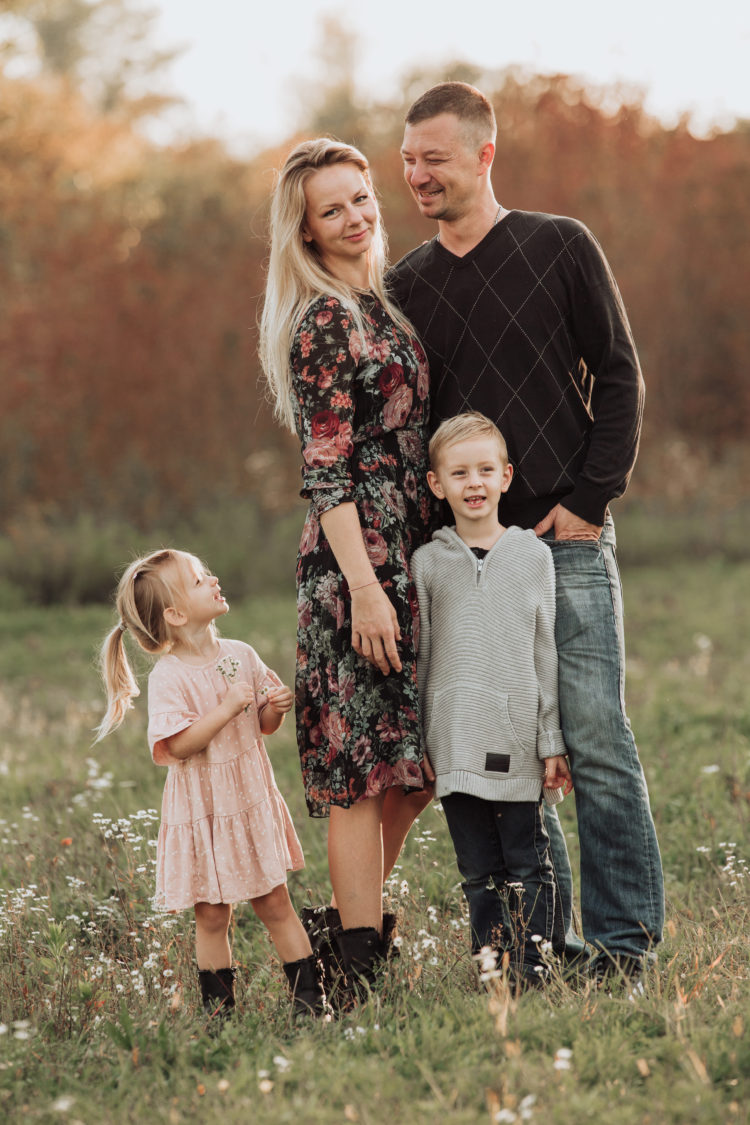 HELLO
My name is Martina, Croatia wedding photographer. Above all I'm a mother of two amazingly wonderful monsters, a wife to a beautiful man, my rock, I'm a love seeker and story teller.
I like to tell stories with my images and in doing so, leave a little mark on history. I make it my goal to create beautiful, creative and unforgettable wedding photography and at the same time, to work with couples to help them feel at ease in front of the camera. That is why my approach is documentary with fine art touch.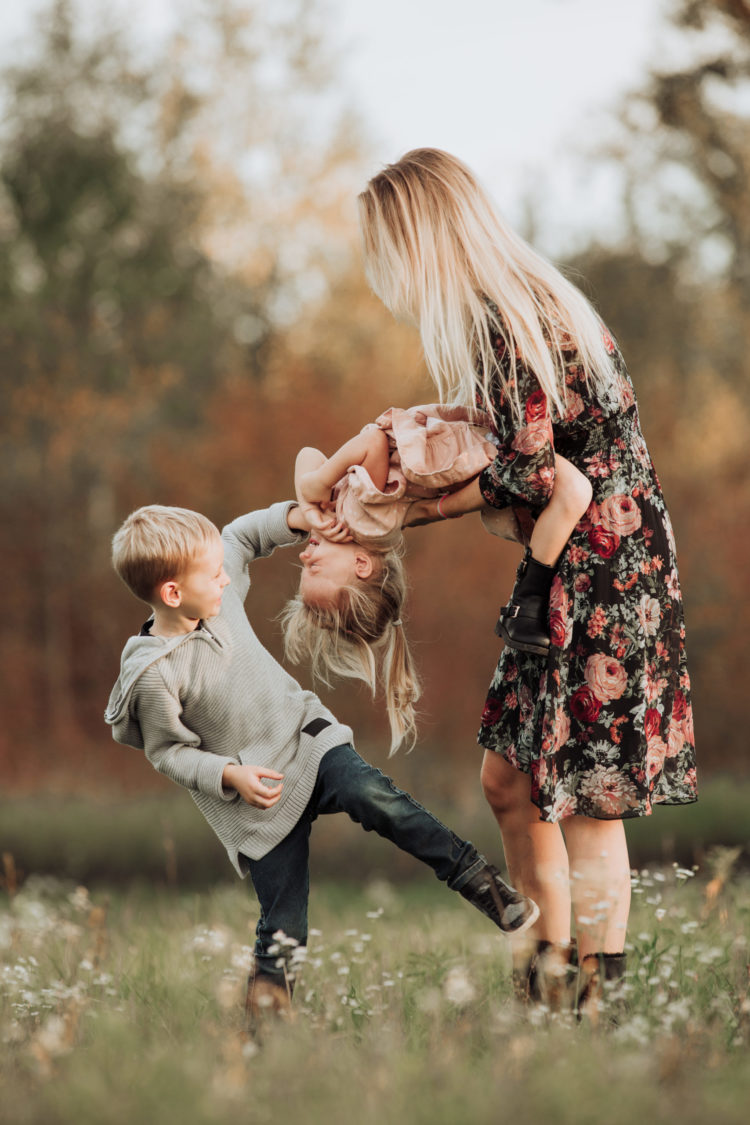 At the heart of my wedding photography are those special fleeting moments, which are so often lost in the flurry of excitement of a wedding day, but which are actually the pictures that tell the real story.
Throughout this journey, I've had the pleasure to meet some of the most amazing people; and be welcomed into their private world at one of theirs most
beautiful and precious day.
I truly love what I do. As a destination wedding photographer I get to live the passion of my art and combine it with my other love - traveling all over the World
GET IN TOUCH
Beauty is in everything and everywhere, in smiles and tears, in sunshine and rain.
Open your heart to see it.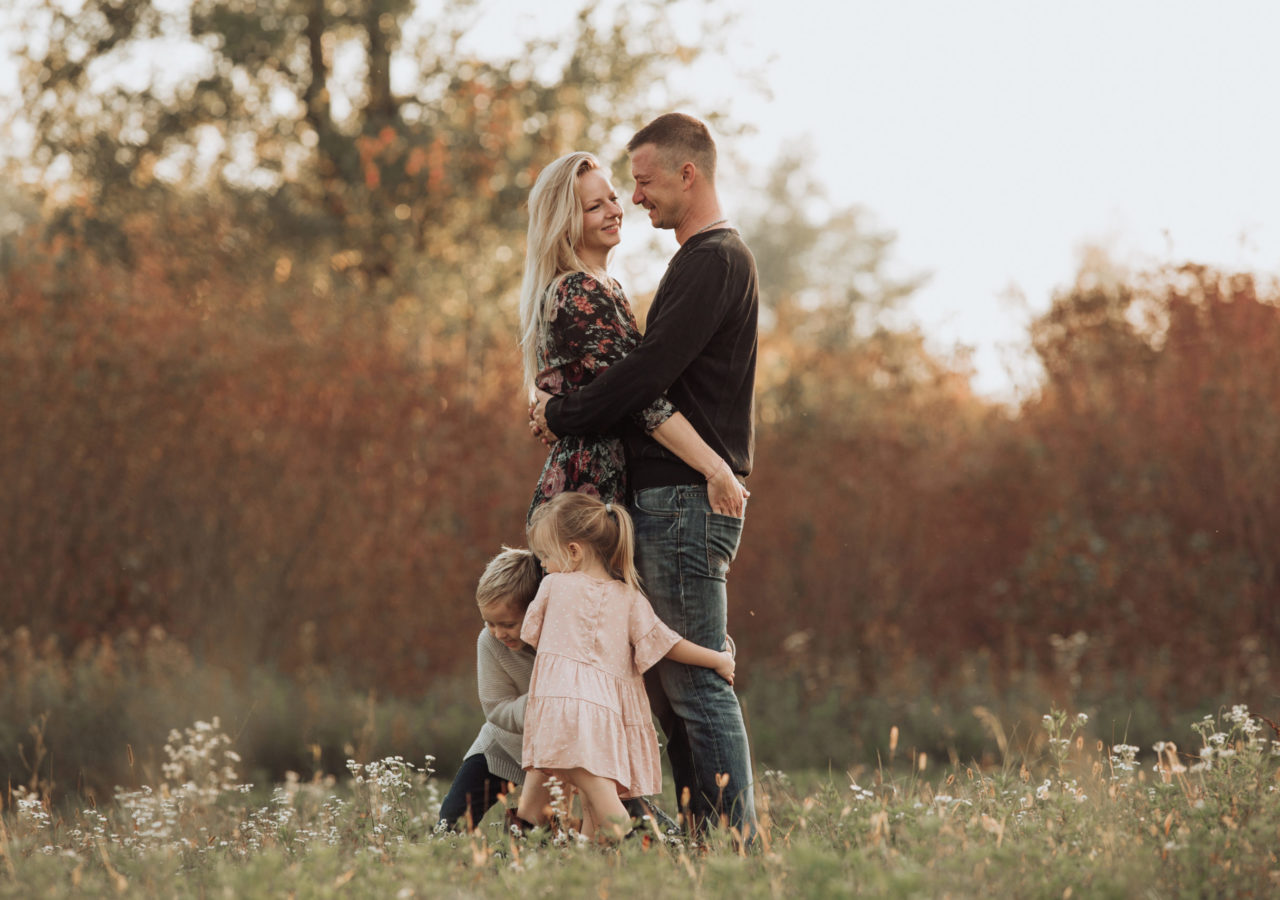 Love is composed of one soul inhabiting two bodies